UC Santa Cruz
University of California, Santa Cruz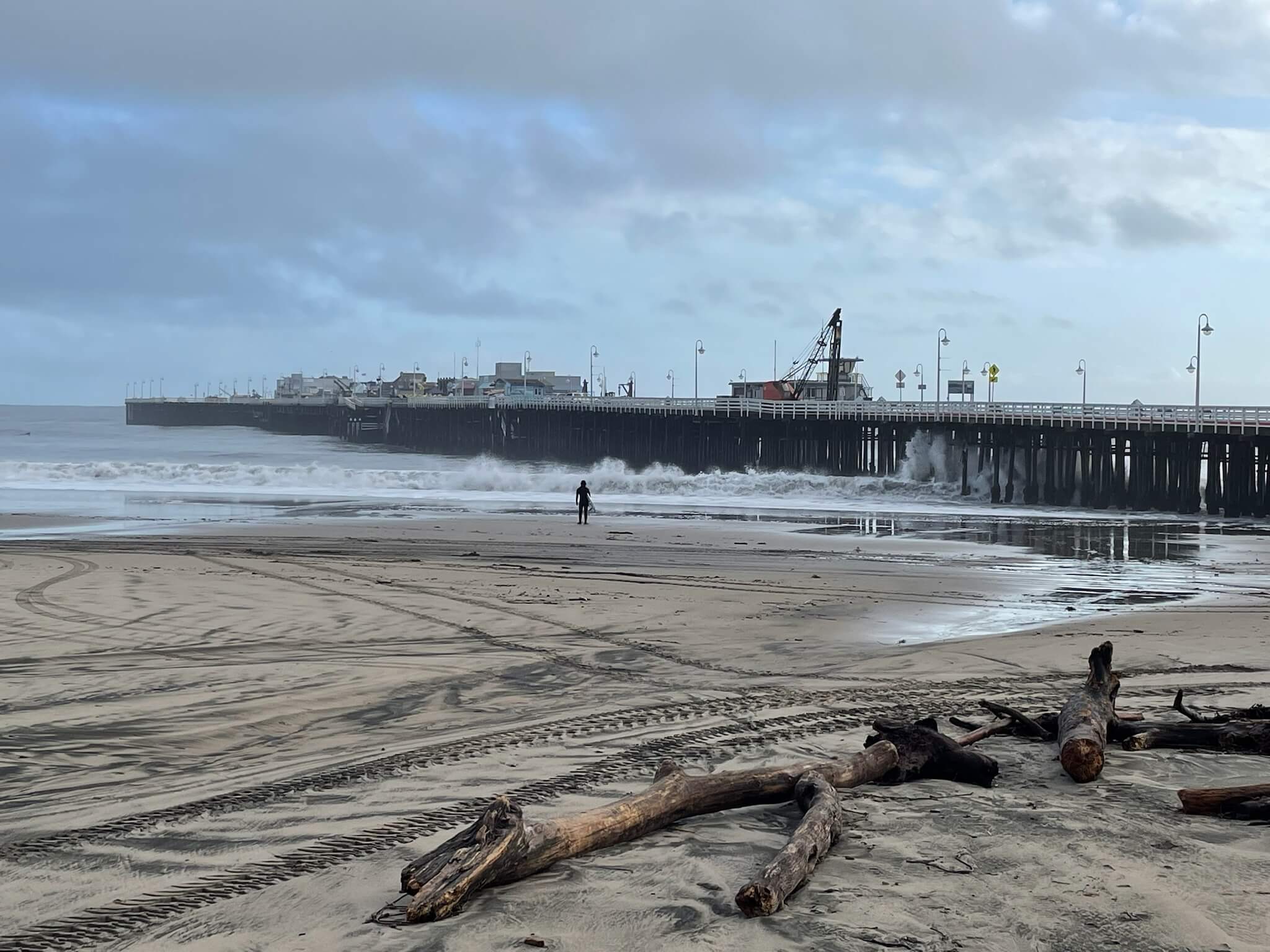 | | | | | | | | |
| --- | --- | --- | --- | --- | --- | --- | --- |
| Facility | Location | Type | Type (2) | Environment | Power | Telemetry | Other features |
| Santa Cruz Wharf | 36.9606,-122.0200 | Deck mounted reservoir. Seawater pumped vertically to refresh reservoir | Shore Station | Housed seawater or direct access to ocean | Shore (110 VAC) | Cellular | Co-located with a YSI 6600 sonde and an Imaging Flow Cytobot |
Directed Access Monterey Bay, California
Below is a list and description of our direct access facilities in Monterey Bay, CA.
Santa Cruz Wharf Shore Station
Seawater is pumped into a 15-gallon reservoir located beneath the wharf. Sensors are housed in the reservoir and not in the ocean. Sensors are maintained bi-weekly and real-time data are collected every 20-minutes. The station features a YSI 6600 sonde (temperature, salinity, pH, chlorophyll-a, dissolved oxygen, beam attenuation) and an Imaging Flow CytoBot. The station runs on shore power (120VAC) and is cellular telemetered. This station sees heavy fouling and significant wave action.