Co-design involves an ongoing and collaborative approach to developing a project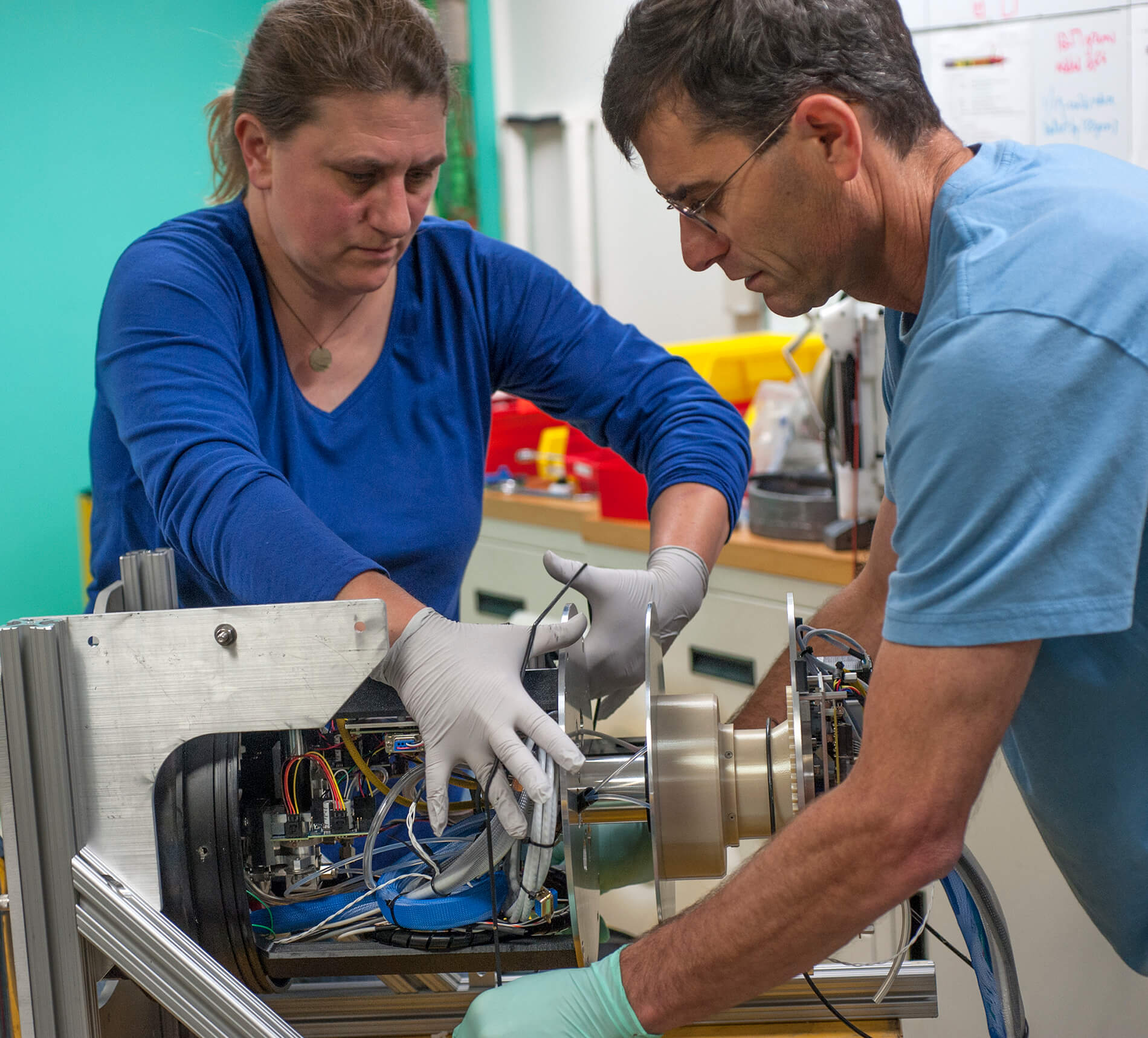 Co-design is centered around the user, ensuring that stakeholders and end users are involved in the solution development and implementation process. For evaluating ocean technology, it is valuable to involve those who analyze data, make decisions in ocean conservation, or engineer similar technology from the outset. These stakeholders can provide insights into potential hurdles, and answer important questions, such as: What do end users need to adopt the technology? What is needed in ocean observations? 
By bringing everyone together to co-design technology testing and evaluation, we create buy-in for the technology and ensure the final product is shaped by the entire participatory process.  This approach helps us better understand the needs of all groups involved, and ultimately inform decision-making in conservation. Co-designing Synchro's operational approach helps stakeholders and end-users feel invested in the project, increasing the likelihood of adopting and implementing emerging ocean technology.
Synchro will invoke co-design at several stages: creating testing criteria, evaluating applicants, providing testing locations and equipment, developing a final pilot study using evolving technology, and procuring low-cost technology.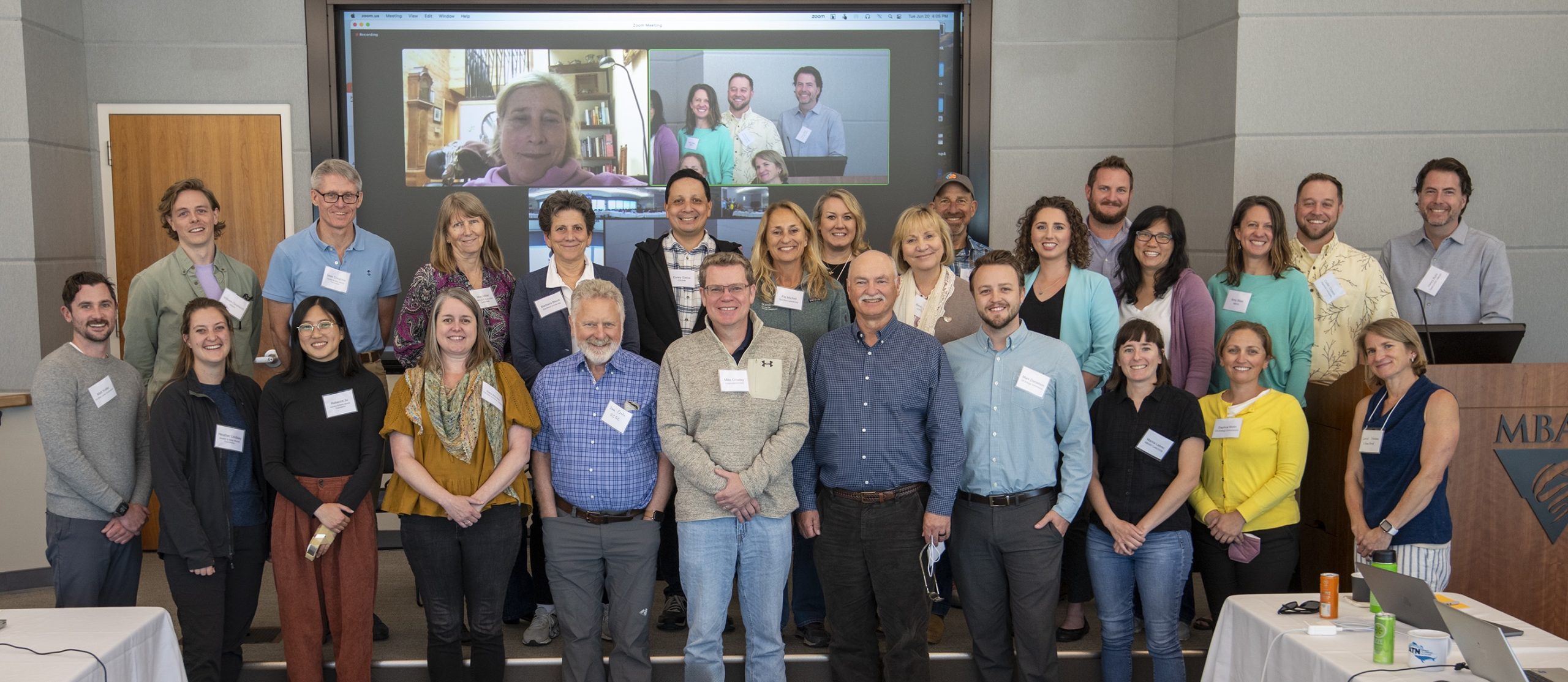 Reports from 2023 Co-Design Meetings