Vision
Accelerate progress to bring emerging marine technologies into wider use that help us better understand, manage, and sustainably access resources in an ever-changing ocean

Mission
Use co-design principles to provide a testbed for marine technology developers to deploy, evaluate, and improve systems in real-world conditions.
Overview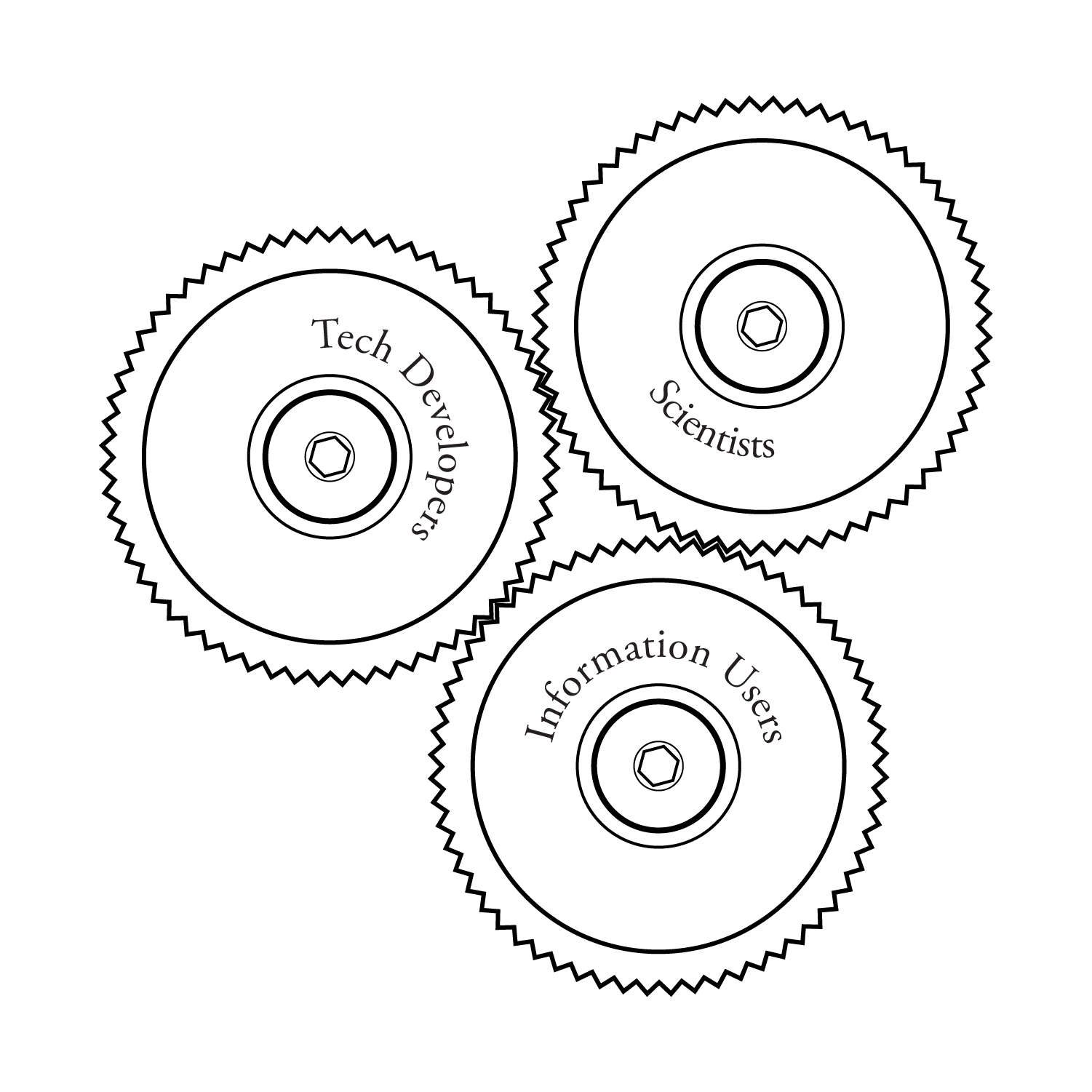 Why is this needed? 
Ocean technology is hard to get from the development stage into the hands of those who need it. When bringing equipment into full operation, it requires a rigorous testing process (in fact, there are several Federal programs devoted to this testing phase) before it proves itself ready for the market. Thus, many technology companies—particularly small ones—struggle to overcome this testing hurdle. There is a wide gulf to cross on the journey from being a prototype to being integrated into research institutions and available to a variety of people. Synchro aims to lay a path for technology developers to reduce the cost and navigate testing and evaluation barriers. More importantly, the ocean is changing rapidly and the need to collect good data about what's happening is urgent, particularly with biogeochemical, biological and ecological observations. Synchro understands that need and is heralding the call for low-cost and developed oceanographic sensors to travel through its program and ensure a successful product for a broad group of users.
Where is this happening?
The idea for Synchro was born during a convening of marine, congressional and military leaders at the Monterey Ocean Science and Technology Summit calling out Monterey's "Ocean Magic." With talks centered on how the community could link up and expand partnerships, the seed was planted for Synchro, which was later implemented by the Central and Northern California Ocean Observing System (CeNCOOS). The initiative first focuses on testing and evaluation efforts in Monterey Bay in California with other locations emerging elsewhere, such as British Columbia. It will provide streamlined access to a broad range of marine technology platforms and applications, such as boats, a test tank, moorings and pressure-test facilities. Synchro will use a full data lifecycle— a comprehensive approach to datastream planning that takes into account all stages of data capture to what the end user needs (e.g. a specific graph). Additionally, Synchro will collaborate with different teams and employ various oceanographic tools to ensure the information collected is timely and valuable for many science needs, thus improving testing in ocean observing systems.
The goal is to move beyond evaluating technical specifications to the practical considerations of data collection, analysis, and dissemination to ensure the technology is tailored to meet the needs of the intended audience.
What is Synchro?
syn·chro·nize
verb
cause to occur or operate at the same time or rate.
Synchro's accelerates technology solutions for ocean research. It does this by providing a testbed for previously-developed technology, and involving resource managers and other users who will ultimately use the technology to participate in its evaluation process. By involving these decision managers from the beginning, we synchronize technology testing in real-world conditions with a quicker uptake of these critical tools needed to measure a rapidly changing ocean.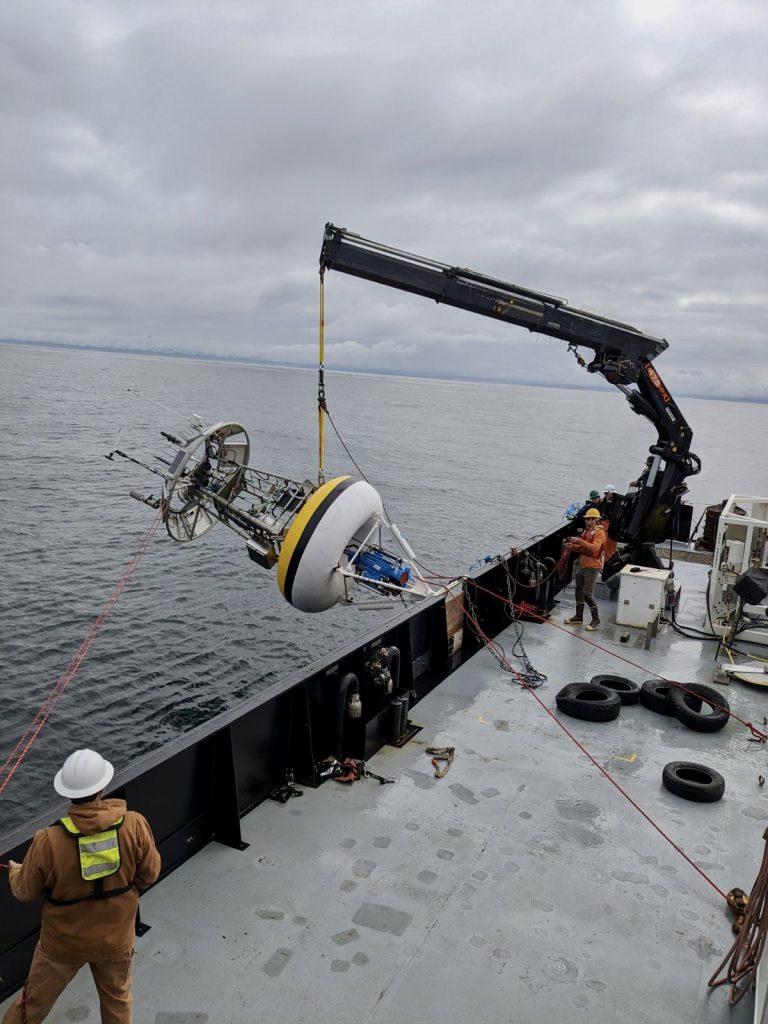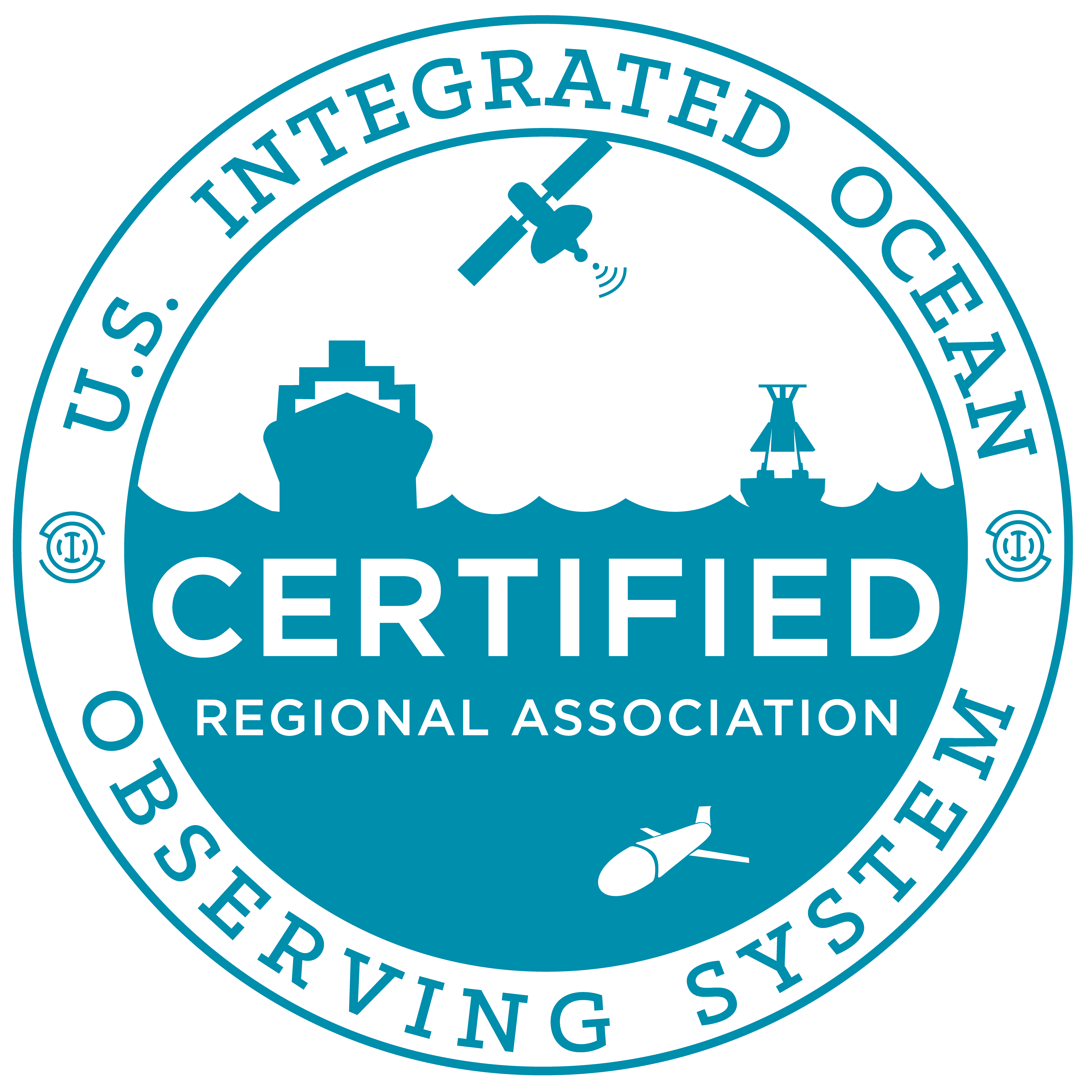 The Synchro Program office is implemented by the Central and Northern California Ocean Observing System (CeNCOOS) and housed at the Monterey Bay Aquarium Research Institute. It cooperates closely with Stanford University's new Oceans Department (including Hopkins Marine Station, in Monterey Bay) and the Stanford Center for Ocean Solutions, the University of California, Santa Cruz (UCSC), Moss Landing Marine Laboratories (MLML) and California State University Monterey Bay (CSUMB) in conjunction with University of Washington. Governance includes an adaptive approach with an Advisory Panel of sponsors and independent experts, a Synchro Network connecting stakeholders across science, industry and user communities, and an Evaluation Panel. The Evaluation Panel assists in prioritizing:
applicants for low-cost technology procurement 

testing and evaluation access

scoping for the final case study on offshore wind
The leads from each funded partner form the Synchro Executive committee and make decisions with input from the Advisory Panel and Evaluation Panel.
our sponsors