Low-cost technology can provide high-quality data and is a massive oceanographic need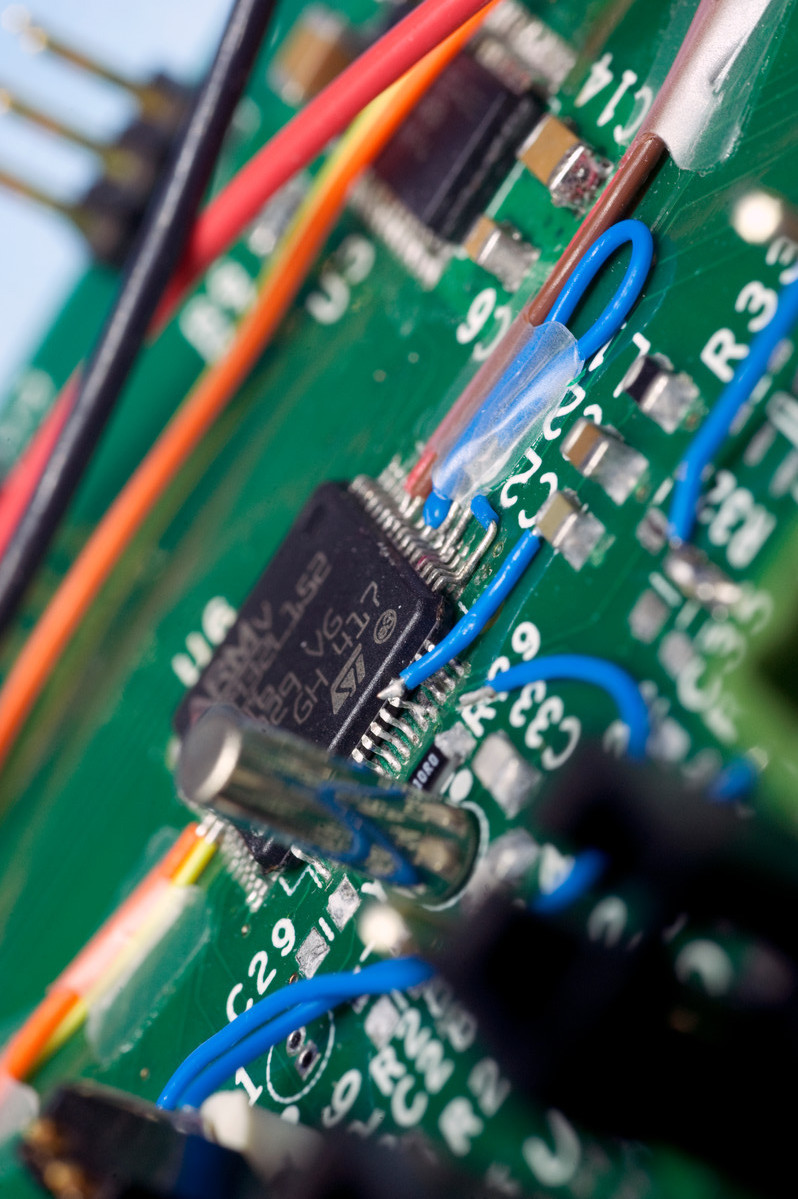 Ocean science and conservation needs for data on biological and ecosystem variables worldwide will rely more heavily on low-cost technology. The aim of Synchro's testing and evaluation co-design process is to enable a wider distribution of ready-made technologies for broader use. More data collection allows for more informed decision-making. Lower upfront costs for technology allows for wider deployment of technology to inform local decision-makers about the status of the marine environment. 
In 2023, Synchro's call for low-cost equipment will be conducted. Teams will work together with the Synchro Network (community members, government and NGO representatives, practitioners, engineers, and scientists) to identify needs, test, and evaluate low-cost tech under different scenarios. Results from the testing and evaluations will be made available on a public portal. A low-cost technology workshop in late summer of 2023 will co-design this low-cost tech procurement and focus its strategy.
Stay Tuned!